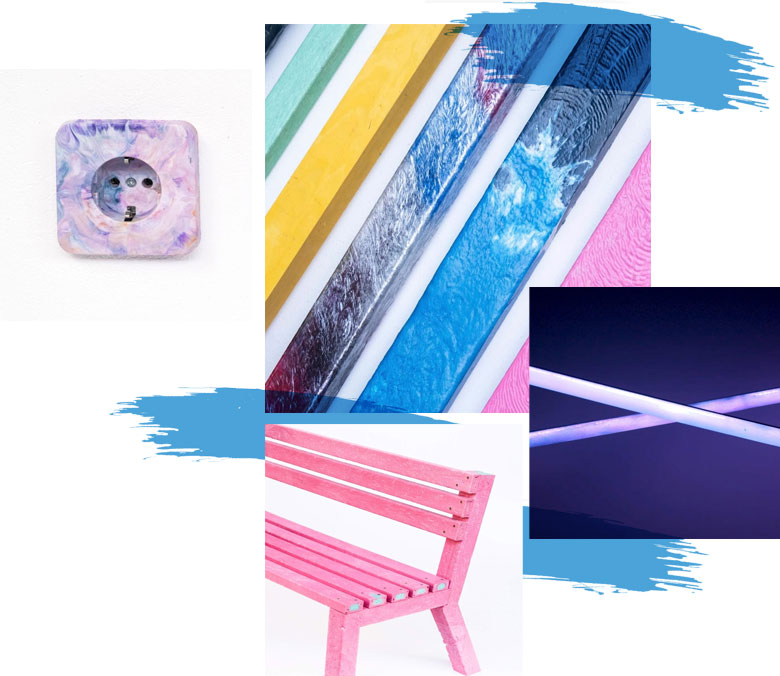 Who We are
---
Precious Plastic Mauritius is a non for profit organisation, providing solutions to plastic waste and cleaning our beaches and mangroves.
Precious Plastic aims to create a recycling economy and help the condition of the people living on the South-Est of Mauritius who have been affected by the Wakashio Oil Spill and the covid-19.
Precious Plastic Mauritius relies on an extraordinary involvement of the local community of Blue Bay. Our common thread is a commitment to solving the problem of plastic pollution in our Oceans.
---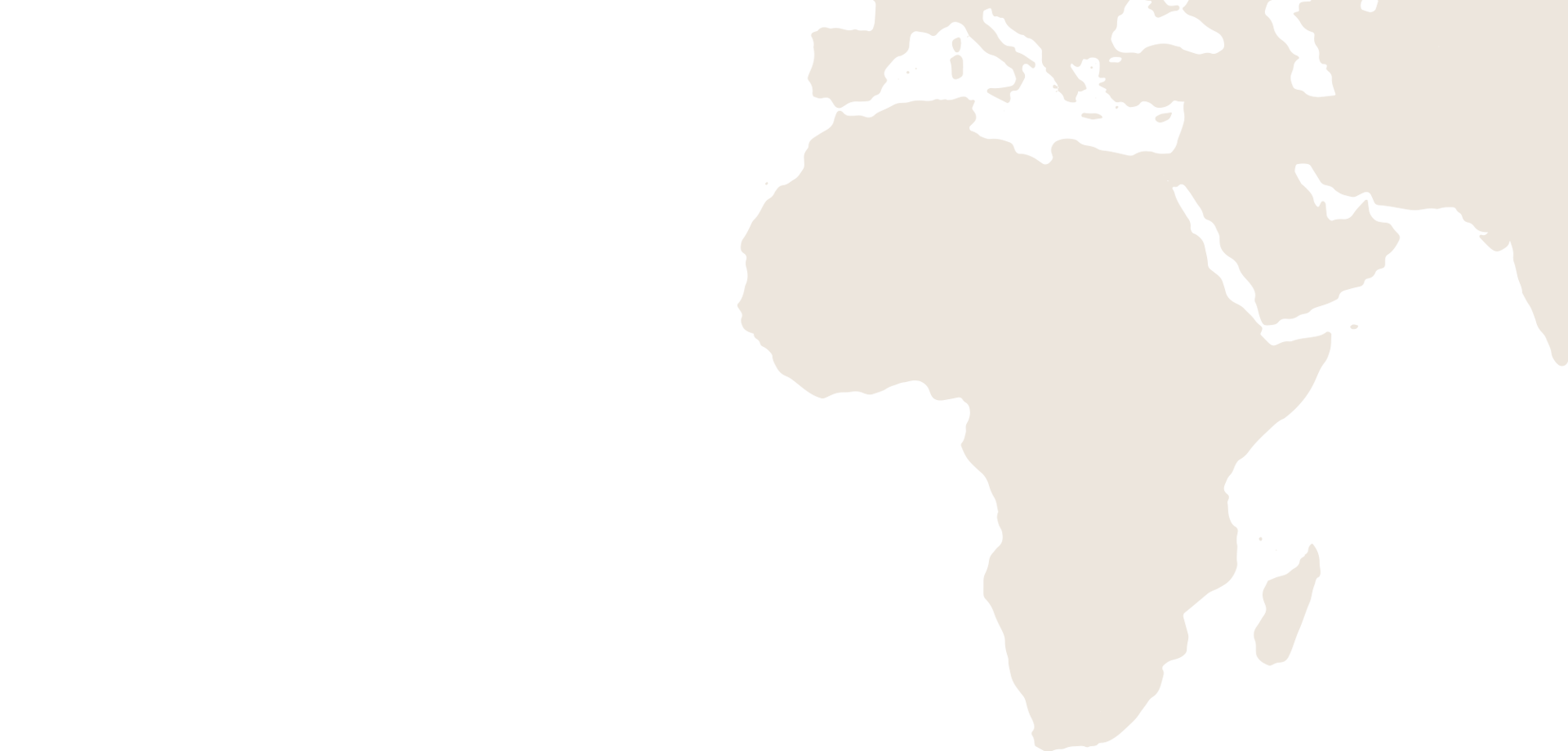 Alicia Rountree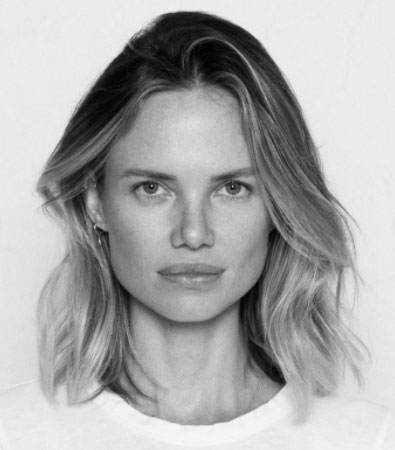 ---
Mauritian, healthy-living activist, founder of Alicia Swim, a sustainable swimwear brand using textile made from regenerated fishing nets and plastic from the sea. The brand sponsors the Mauritius Marine Conservation Society.
Deborah Kwo Yuen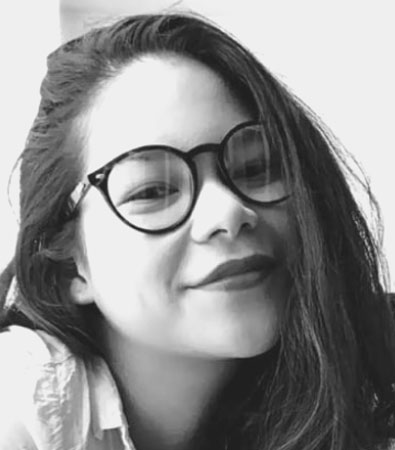 ---
Mauritian, holds a bachelor in Sciences of Education. She is the young ambassador of Terres des Hommes and a children rights defender. Deborah provides technical assistance to Precious Plastic Mauritius.
Valéry de Falbaire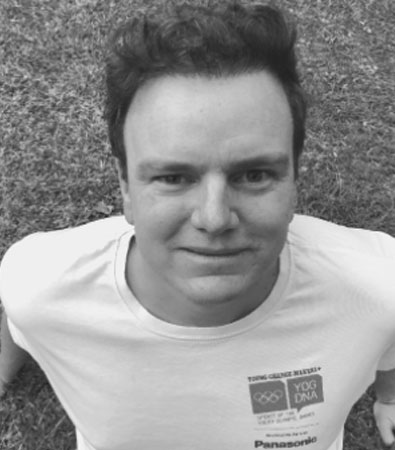 ---
Mauritian, through the  IOC Young Leaders programme, he is making a difference in people's lives. He runs different programs that tackles environmental and social problems. Valéry is the founder and Managing Director of Precious Plastic Mauritius.
Karim Currimjee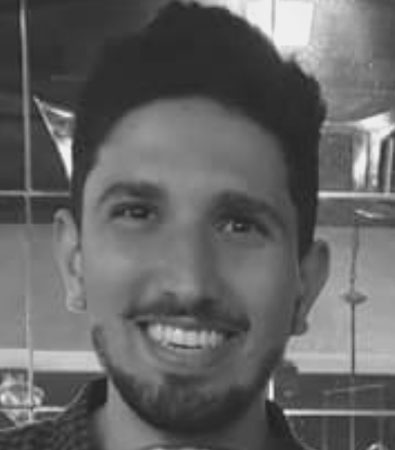 ---
Mauritian, passionate by sport, swimming coach, holds a Bachelor in International Development and Food Policy. He volunteered for different national NGOs and interned with Goal International. He is one of the Director of Precious Plastic Mauritius.
Harriet Patrizi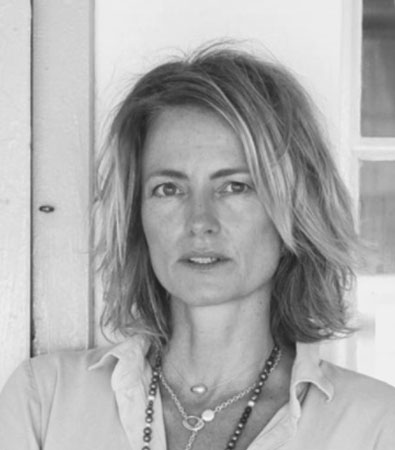 ---
Mauritian, passionate about the sea, scuba diver, designer of Oceano Pearls jewelry inspired by the Ocean. Having grown up on the beaches of Pointe D'Esny, she is now actively helping to clean up the oil spill.
Diane Desmarais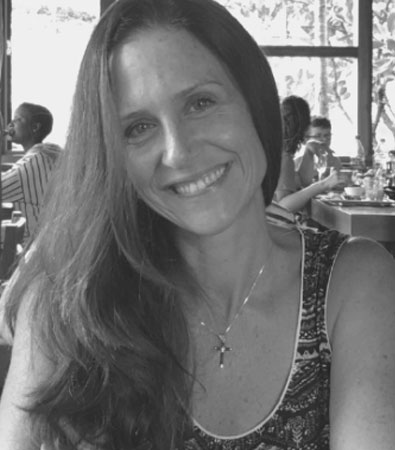 ---
Mauritian, has grown up in Pointe d'Esny. Passionate about nature, has always been active in environment issues in her area, organised a 2 year national campaign against littering, and includes advice of waste-reducing and plastic-free choices into her nutrition consultations.
Damien Rogers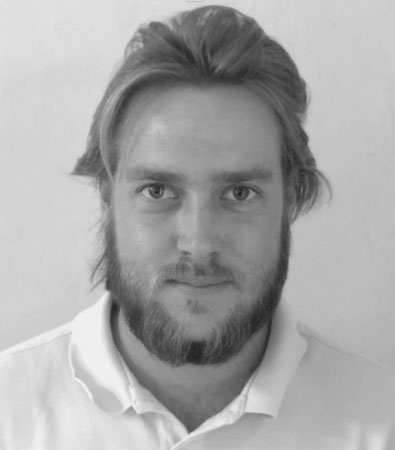 ---
Ocean and nature lover he is the business development executive of Petro Consulting. His expertise in containing oil spills is guiding the group.
Jasmijn Hellemans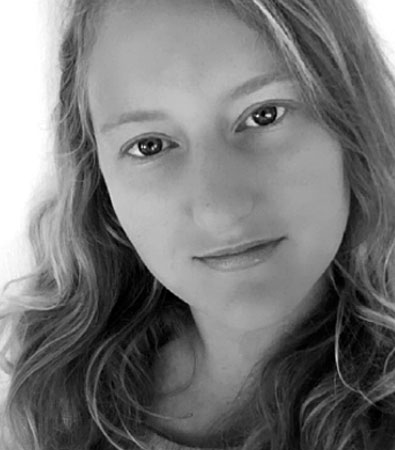 ---
Belgian, living on Mauritius, passionate about photography, concerned by plastic pollution, she organized many beach clean-ups on the Island. Jasmijn is managing the social media platforms of Precious Plastic Mauritius.