---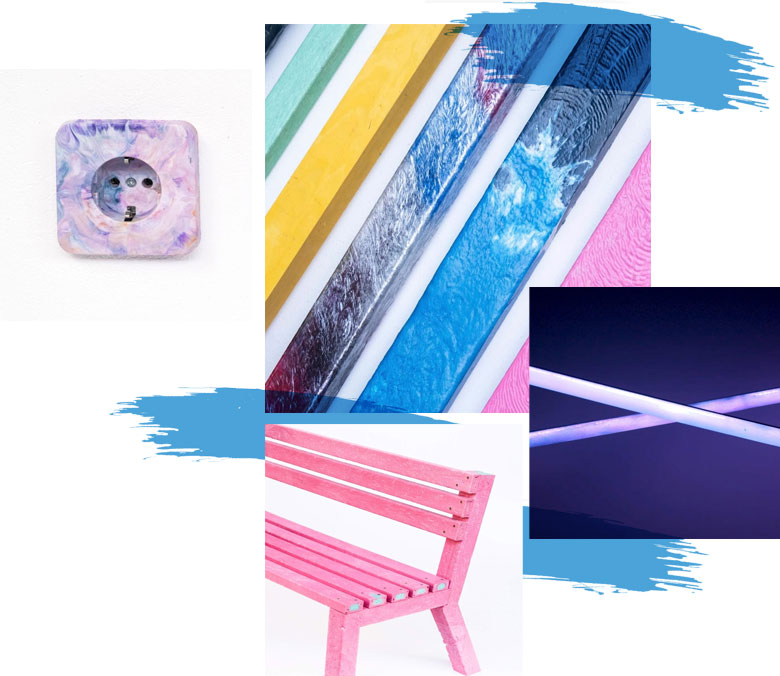 Who We are
---
Precious Plastic Mauritius is a non for profit organisation, providing solutions to plastic waste and cleaning our beaches and mangroves.
Precious Plastic aims to create a recycling economy and help the condition of the people living on the South-Est of Mauritius who have been affected by the Wakashio Oil Spill and the covid-19.
Precious Plastic Mauritius relies on an extraordinary involvement of the local community of Blue Bay. Our common thread is a commitment to solving the problem of plastic pollution in our Oceans.
---
Empower local fishermen and their families
Provide entrepreneurial training & create jobs
Educate and raise awareness about entrepreneurship (implementation and benefits)
Develop a recycling economy
Enhance market opportunities for the Mauritius business community through recycling
Organize regular mangroves and beach clean-ups
Start a mangrove rehabilitation and restoration program including a mangrove nursery with the support and collaboration of other NGOs
Train and employ fishermen to become educators and organize awareness campaigns in schools to speak about mangrove preservation and plastic pollution
Transform plastic into Sport Equipment that will be used to promote physical activity and environmental stewardship among children
Change people's life through plastic recycling
Precious Plastic is a non-for-profit organisation with the following 7 principles:
Business objective will be to overcome poverty, and empower the fishermen and victims of the MV Wakashio Oill Spill; not profit maximization.
Financial and economic sustainability
Precious Plastic receives donations. Investors get back their investment amount only. No dividend is given beyond investment money.
Company profit stays with the company for expansion and improvement. There are no shareholders and directors are not paid.
Gender sensitive and environmentally conscious
Workforce gets market wage with better working conditions
...We do it with joy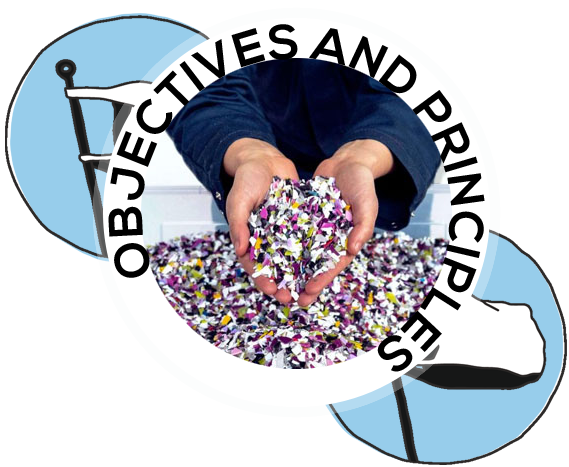 Our Mission
To overcome poverty and clean our Oceans from Plastic through the creation of a plastic recycling economy.